Diploma IN PATIENT CARE (Nursing Assistant)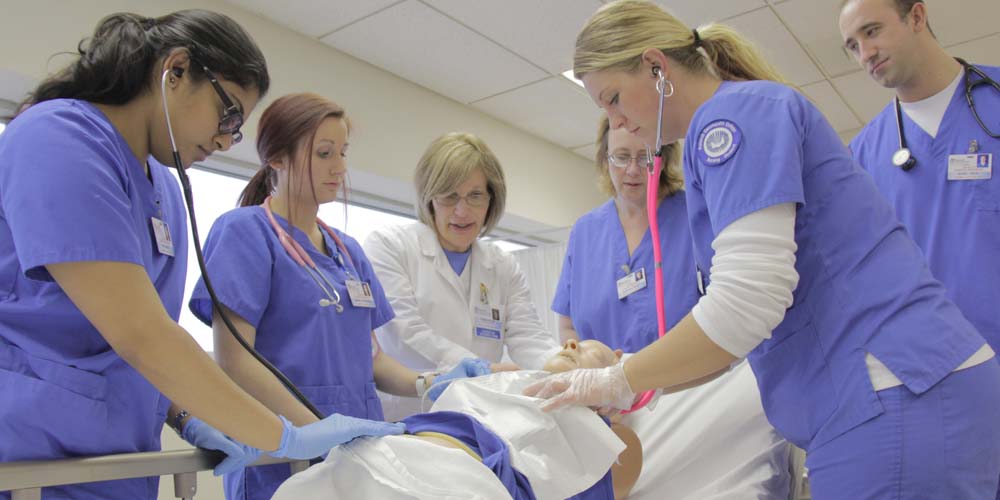 Diploma in Patient Care (Nursing Assistant) course is designed to impart the knowledge for Nursing. Nursing is an important part of the healthcare sector. Nurses have the responsibility to ensure the smooth functioning of health organisations such as Hospitals, Dispensaries, NGO's, etc. The Course is conducted by the Dr. UK Institute of Health Sciences & Research in Chennai, and Villupuram. Subjects covered within this course's curriculum include Anatomy & Physiology, Biological Science, Microbiology, Behavioral Science, Sociology, Psychology, Fundamentals of Nursing, and First Aid. ANM Nursing makes students capable of finding job opportunities in various nursing, midwifery and other related jobs in health organisations.
Nurse Qualities
Physical fitness.
Flexibility, adaptability, empathy, organizational skills and time management.
Leadership skills, determination and tenacity, ability to conduct research.
Good communication and observation skills which are crucial to good nursing.
Constant alertness to changes in patients' conditions and subsequent implications in terms of care.
Nurse Employment Areas
Colleges & Universities
Hospitals
Private Clinics
Community Healthcare Centres
Nursing Homes
Health Care Centers
Laboratories
Private practice