DIPLOMA IN MEDICAL LABORATORY TECHNOLOGY (DMLT)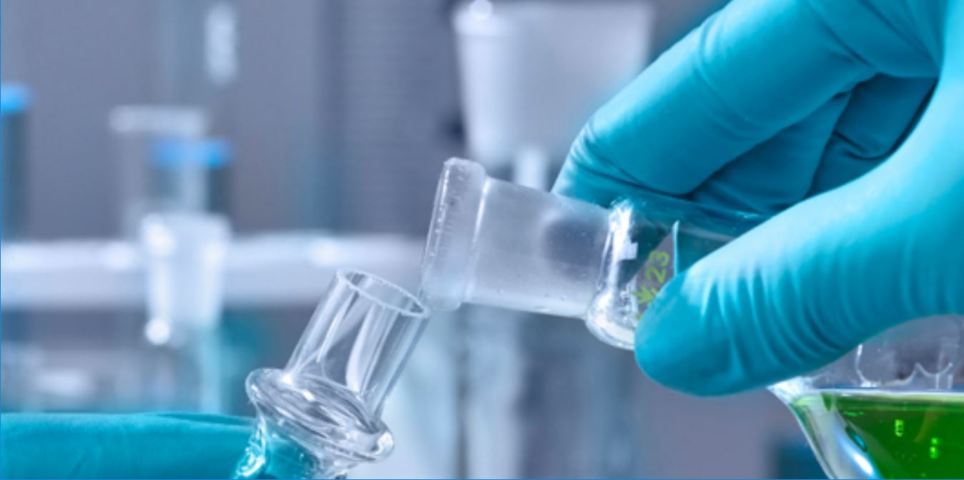 Diploma in Medical Laboratory Technology (DMLT) also called Clinical Laboratory Science is a two year programme that imparts thorough knowledge of the diagnosis, treatment and prevention of diseases through the use of clinical laboratory tests. This programme is designed to impart in-depth knowledge & technical skills of Biochemistry Pathology Microbiology & Blood Bank and its application in the healthcare delivery system.

The students learn to perform tests that aid in the diagnosis and treatment of diseases. This programme also equips candidates with the knowledge and skills required to handle advanced lab equipment and perform accurate laboratory tests. The Diploma Course is conducted by the Dr. UK Institute of Health Sciences & Research in Chennai, and Villupuram. The DMLT curriculum is an annual system syllabus covered in two academic years.
DMLT Job Types
Lecturer/Professor
Healthcare Administrator
Laboratory Assistant Manager
Educational Assistant Consultant
Consultant &amp Assistant Supervisor
Laboratory Information System Analyst
Hospital Outreach Assistant Coordinator
DMLT Employment Areas
Private health sector
Research industry
Pharmaceutical labs
Self Pathology labs
Medical Content Writing
Military Services
Colleges &amp Universities