About the Correspondent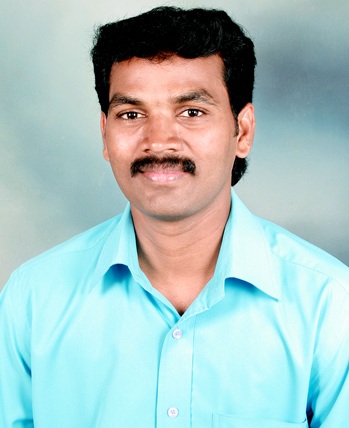 Dr. C. Uthira Kumar, Ph.D.
Correspondent
Dr. UK Institute of Health Sciences & Research
Dr.UthiraKumar is the Correspondent of Dr. UK Institute of Health Sciences & Research. He began his career as a biochemist in 2002 and became an entrepreneur, set-up many laboratories. He is a Doctor of Philosophy in Biochemistry, Frontier Lifeline Hospital (Dr.KM Cherian Heart Foundation), affiliated to Meenakshi University, Chennai.

He has having strong knowledge on Paramedical and Diagnostic Laboratories as being a tutor/ Lecturer/ Quality Manager/ HOD-Clinical Laboratory services, etc for more than 14 years. He was a Lecturer (2004-2006) in "Communicable Disease Hospital, Tondiarpet, Chennai, took classes for DMLT and ANM students.

He is a well-known individuality in diagnostic laboratories; he played as NABL consultant to many diagnostic laboratories across Tamil Nadu, that meet the stringent QUALITY requirements.